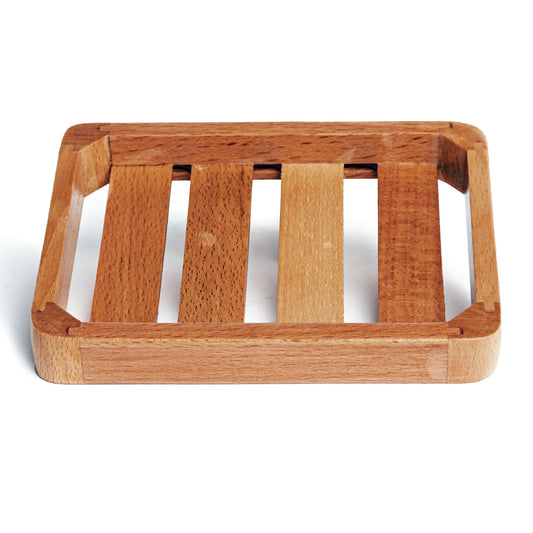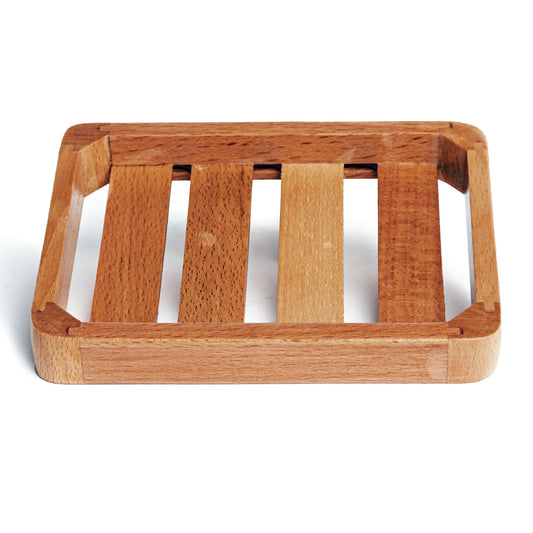 Keep your Soap Dry
View Details
Show Me
Sale price
$4.00
Regular price
$9.00
Unit price
per
Show Me
Sale price
$4.00
Regular price
$9.00
Unit price
per
Sale
Sold out
This beautifully made wood soap dish keeps your Outlaw Soaps out of standing water, which is important to preserve the life and longevity of your precious purchase.
These are wide enough to easily accommodate our large bars, and they have little walls so the soaps don't slide off.
Measures L 5.5" - W 4" - H .75"
What does this kind of outlaw smell like?

+

-

This smells like whatever soap you happen to put on it.
How to use

+

-

Place the dish on a flat place with airflow.
Place your Outlaw soap on the dish.
Beautiful.
Ingredients

+

-

Made with beech wood
Shipping & Returns

+

-

Most orders ship within a few business days and arrive within 5 business days. Situations outside of our control sometimes interfere, but we do our absolute best.

If you don't love what you ordered, please reach out to us and we'll either replace your product for free, or we'll give you a refund. If your items cost more than $100, we will issue a return label.
View full details
Wife loved it
My wife loved the soap dish and uses it daily. The Mountain Hide Out is a crisp and fresh sent, I get a sort of leather and bourbon note.
Perfectly simple
Don't need much in a soap dish. This is exactly what's needed and simply elegant.
Still grizzled, though I smell less so now.
As is the nature of an outlaw, never completely satisfied. So there's this,…maybe add a bit of SPS protection ?
There's been plenty of days that the western sun has found its way past my Stetson. Having more yesterdays than tomorrows, I still feel the urge to leave a good looking corpse.
Other than that, thanks for the best stuff on my skin, after my wife. A.C. Pitt
Wonderful stuff
The lip balm is always a hit, best everyone I've given it to has ever used. I tried the cologne this time and was not disappointed. The scents I chose are subtle enough not to overwhelm, while still being unique. Folks always tell me I smell good when I wear them. Thank you outlaws!
I would rather have just gotten all my items instead
soap dish was fine i guess. i didnt use it. i would rather have just recieved all the items i paid for. like my beard oil which was the main reason i bought stuff from your site. im one of the pople that normally never complain or say anything i will just never shop with the company again. so you got my money for the beard oil but you lost all the money i would have potentially spent.
Works perfect!
The perfect addition to any bar soap! I purchased this along with several other items including a bar of the handmade Home on the Range soap. The tray is working great to extend its life!
"Keeps everything nice and clean." — Jacqueline

"Can hold two bars of soaps one for yourself and the other for your partner." — Kevin

"I would most definitely recommend this product as a must-have to anyone using Outlaws handmade soaps!" — Richard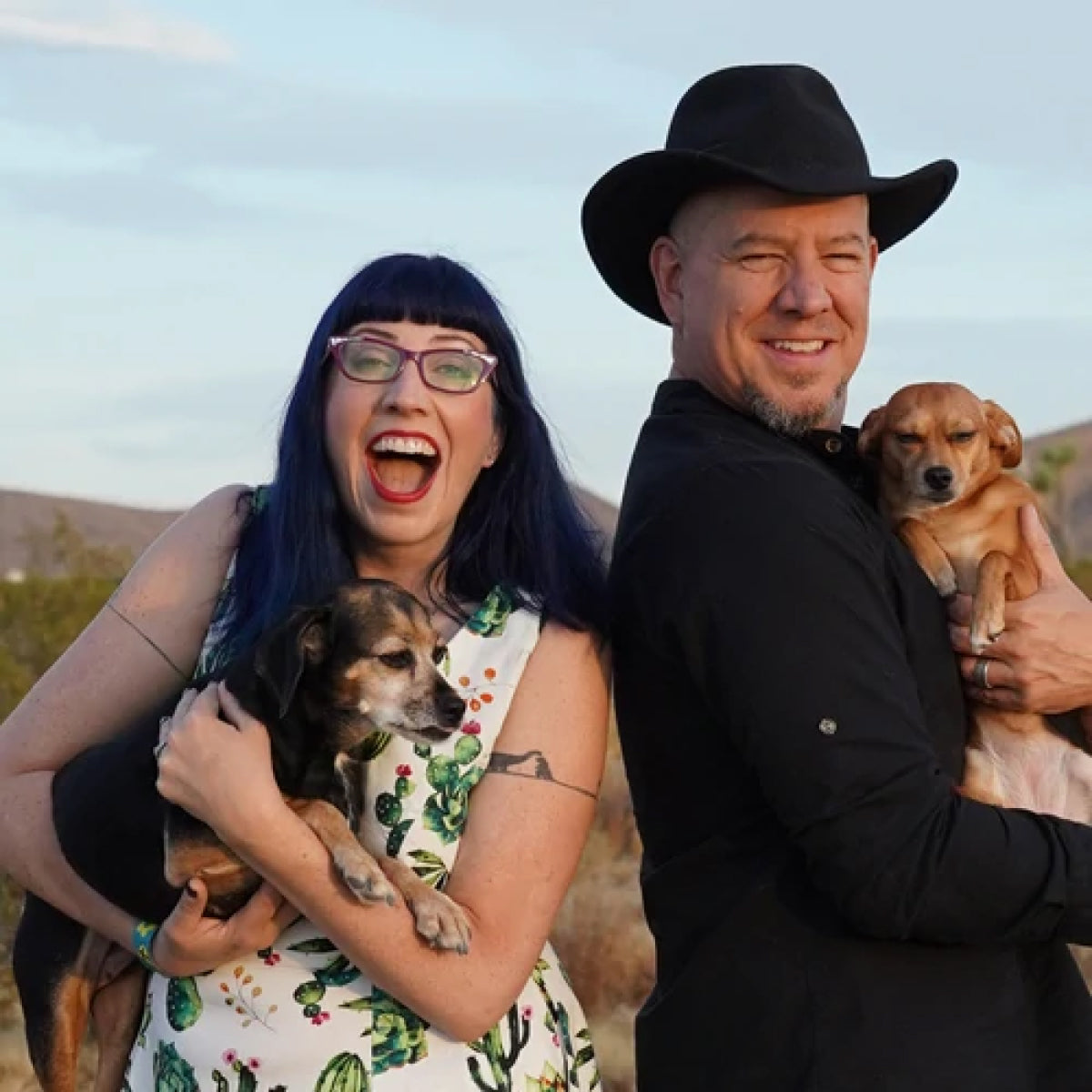 Who are the Outlaws?
We're Danielle & Russ Vincent, and we started Outlaw because we wanted to make a different kind of company.
We believe that good value doesn't mean cheaper, it means better quality, longer lasting, and more enjoyable to use.
We believe that good business practices don't have to be at odds with good social practices.
We believe that people do better when they feel better, and that good scents make people feel better.
We believe that a rising tide lifts all boats. We lift up other businesses every opportunity we get.
We believe that kindness costs nothing, but is worth more than gold.
We believe in the goodness of dogs.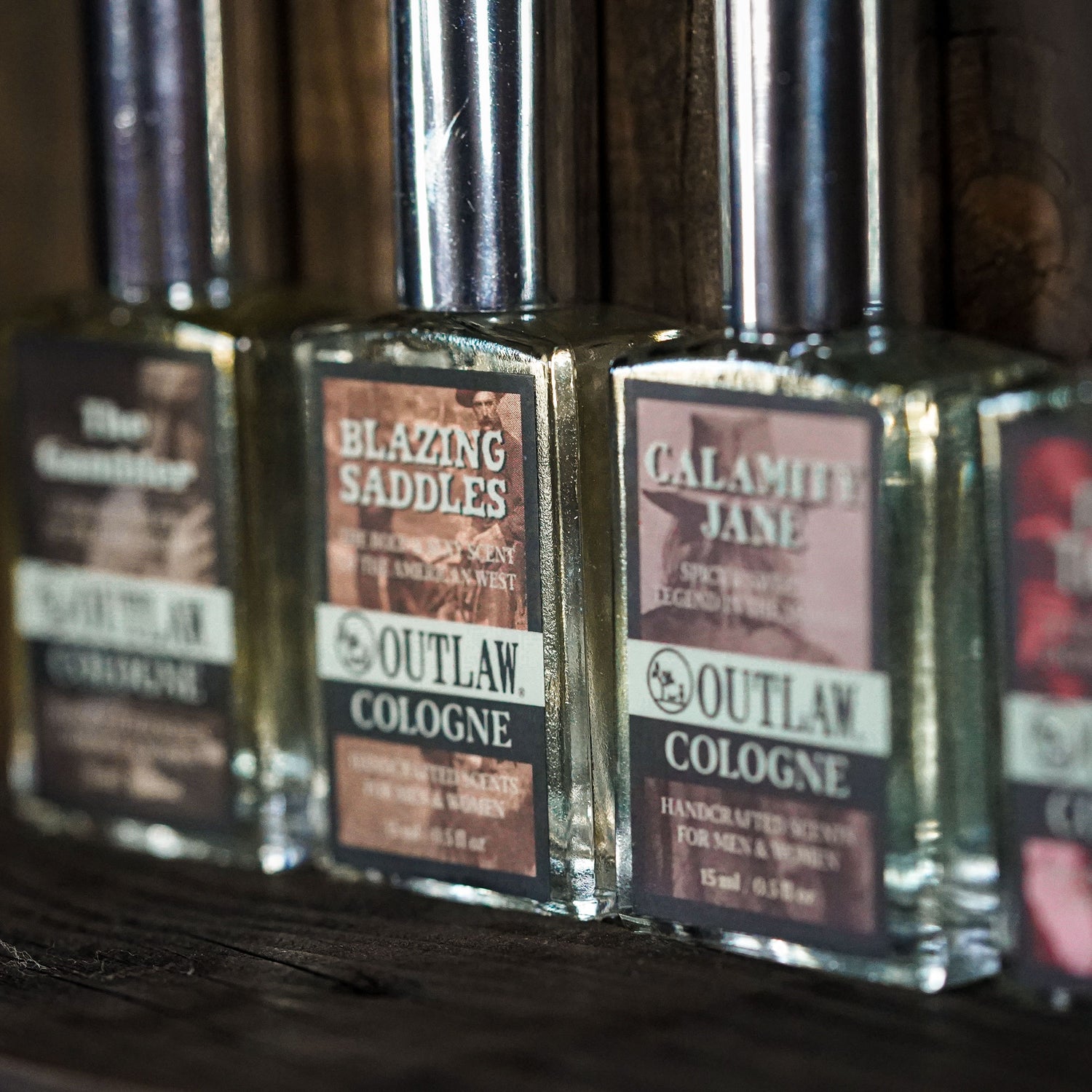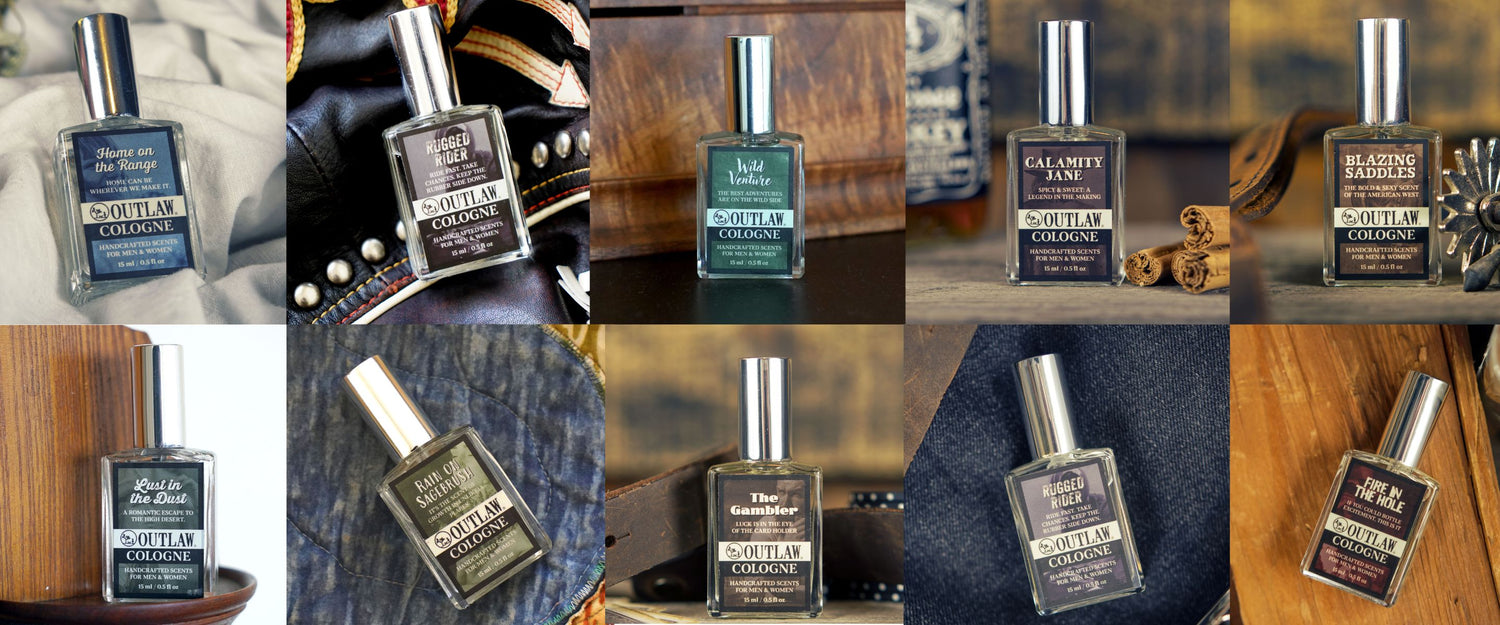 Do you love the smokey smell of campfire? How about the pungent scent of an aged whiskey? How about the peppery musk of gunpowder? Well, if you said hell yes to any of these three scents, then you need to look into the men's care products made by Outlaw.

Choosing a selection results in a full page refresh.