View Details
Show Me
Sale price
$30.00
Regular price
Unit price
per
Show Me
Sale price
$30.00
Regular price
Unit price
per
Sale
Sold out
There is always a way
The storm has passed. You walk outside. The dirt under your boots clings to the bottom of the tread. It tries to build itself up under you, lifting you to the clearing clouds.
The rain has passed.
There's a smell all around you – It's the wet sagebrush glistening in the newly revealed sun.
It's the scent of growth in unlikely places.
It's the scent of new beginnings.
It's the scent of every possibility in front of you.

It's just where you are right now, and that's what matters.
Your head is clear
You Start Here

Be enveloped in the tangible aroma of a dynamic desert, with scents of petrichor, damp desert dust, and sagebrush.

Outlaw scents are skin-safe and long-lasting. Because scent is a personal thing to be shared between you and those closest to you, Outlaw cologne will not overpower a crowded elevator or make you "that guy with all the cologne." They're designed to create an impression, not an impact.
What does this kind of outlaw smell like?

+

-

An Outlaw smells like bold, rugged adventure.
How to use

+

-

Spray on your pulse points and enjoy your amazing life
Ingredients

+

-

Made with Organic Alcohol & Natural and Artificial Fragrance.
Shipping & Returns

+

-

Most orders ship within a few business days and arrive within 5 business days. Situations outside of our control sometimes interfere, but we do our absolute best.

If you don't love what you ordered, please reach out to us and we'll either replace your product for free, or we'll give you a refund. If your items cost more than $100, we will issue a return label.
View full details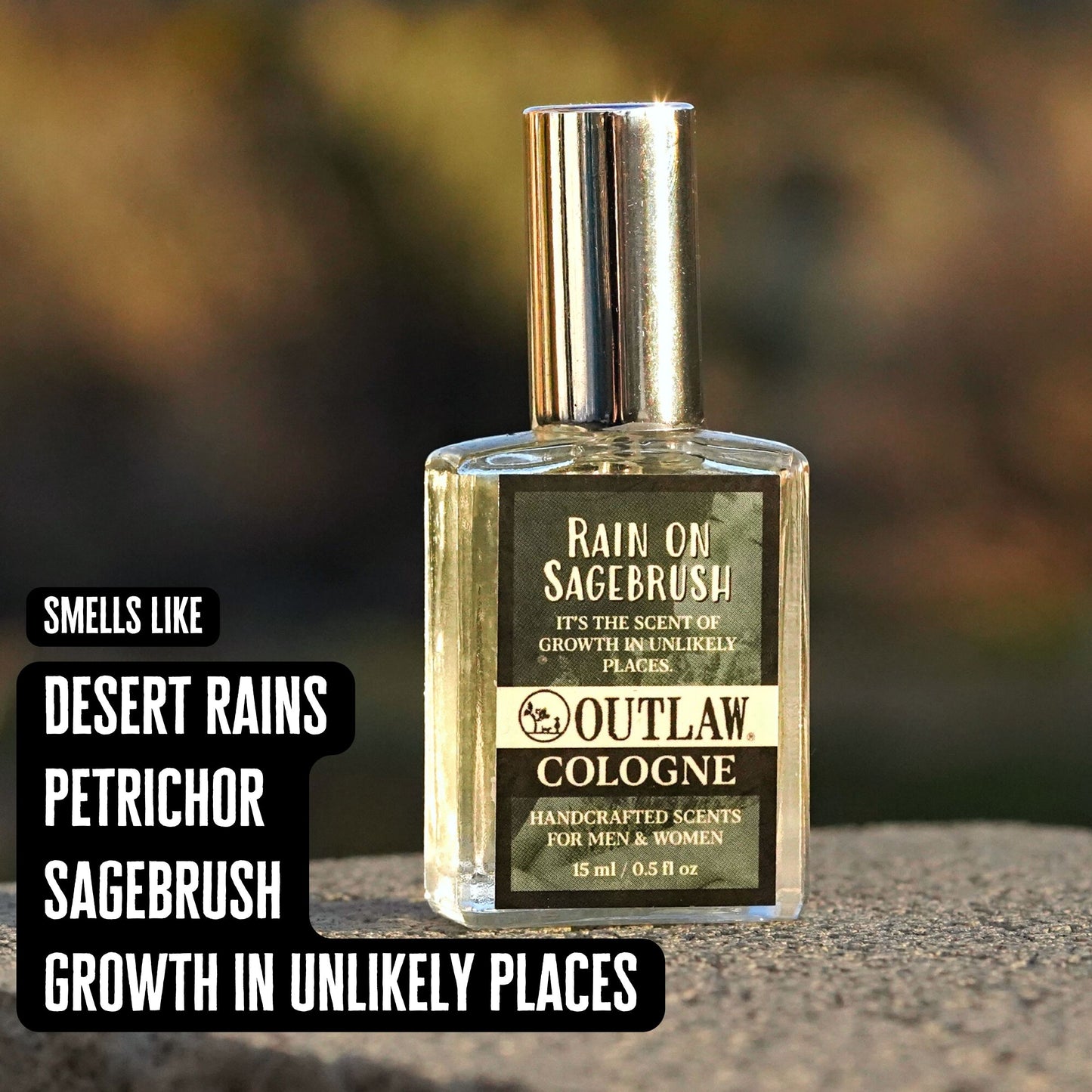 Sweet smelling. Like a tack room and carnival mixed together.
ONE OF A KIND
Never ever ever have I encountered a more unique fragrance than this one. Unique in a great way. It IS as advertised, completely! Amazing! Deserves "Fragrance Of The Year" awards!
For when do I want something a bit different
What a beautiful way to experience nature.
Really different and love it
So I have my favorites that I wear regularly I bought this just to try it out and have to say it is unique, completely different and I really like it. It probably wouldn't be a daily scent for me personally, rather specific special occasions but I can definitely see how some people would really like it for a daily. Highly recommend adding it to your collection
Hummm...Still on the fence about this one.
I love "rain" scents and am still giving this one some thought. Loved the other rain scents so lets see how this one goes.
Review
As a hetero male, not a scent I would want to project. Might be one encountered on a prospective....date.
No expectations on scent accuracy or intensity so no objective ratings. Any assigned would be purely arbitrary.
Good stuff
Very good, love the scent….and I usual hate cologne.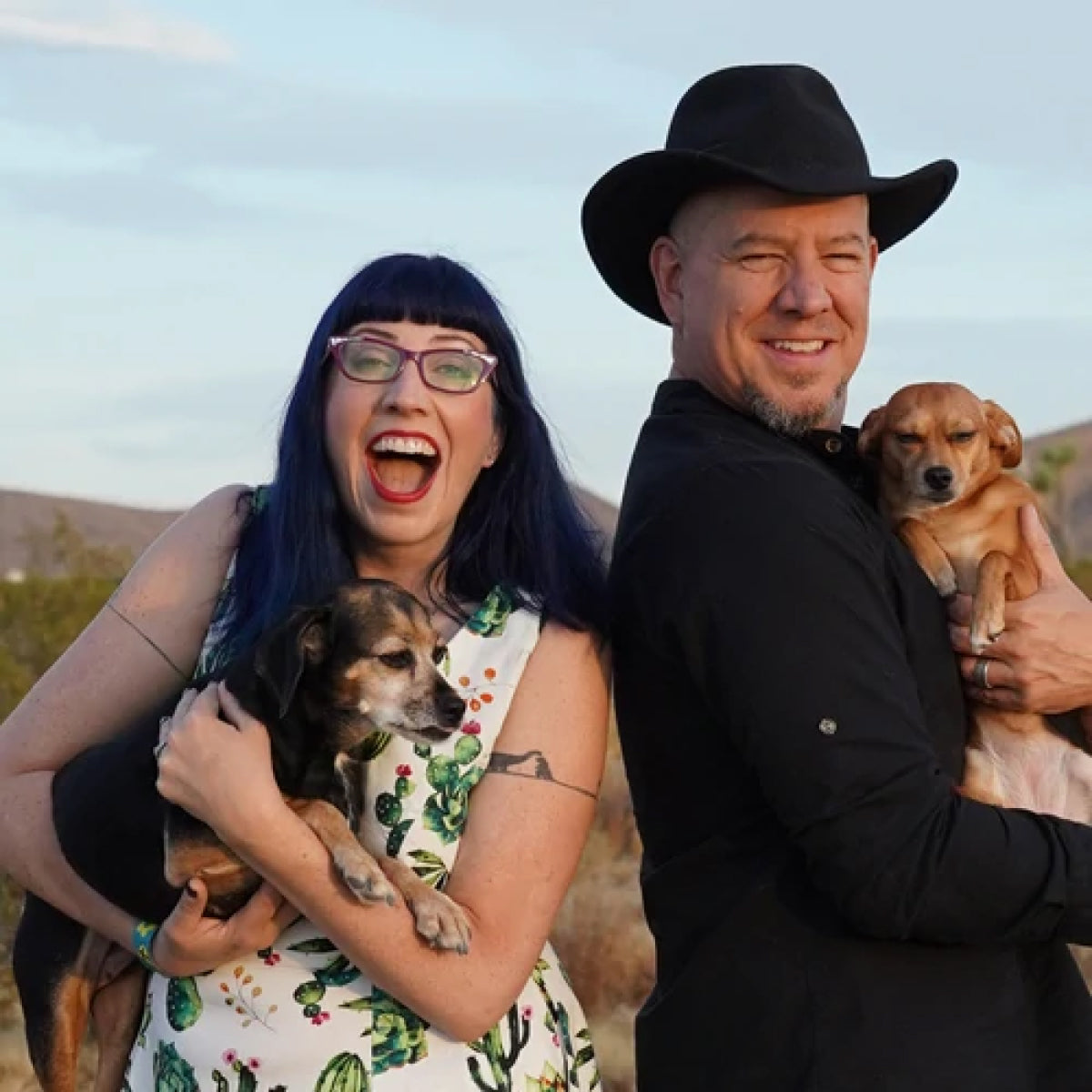 Who are the Outlaws?
We're Danielle & Russ Vincent, and we started Outlaw because we wanted to make a different kind of company.
We believe that good value doesn't mean cheaper, it means better quality, longer lasting, and more enjoyable to use.
We believe that good business practices don't have to be at odds with good social practices.
We believe that people do better when they feel better, and that good scents make people feel better.
We believe that a rising tide lifts all boats. We lift up other businesses every opportunity we get.
We believe that kindness costs nothing, but is worth more than gold.
We believe in the goodness of dogs.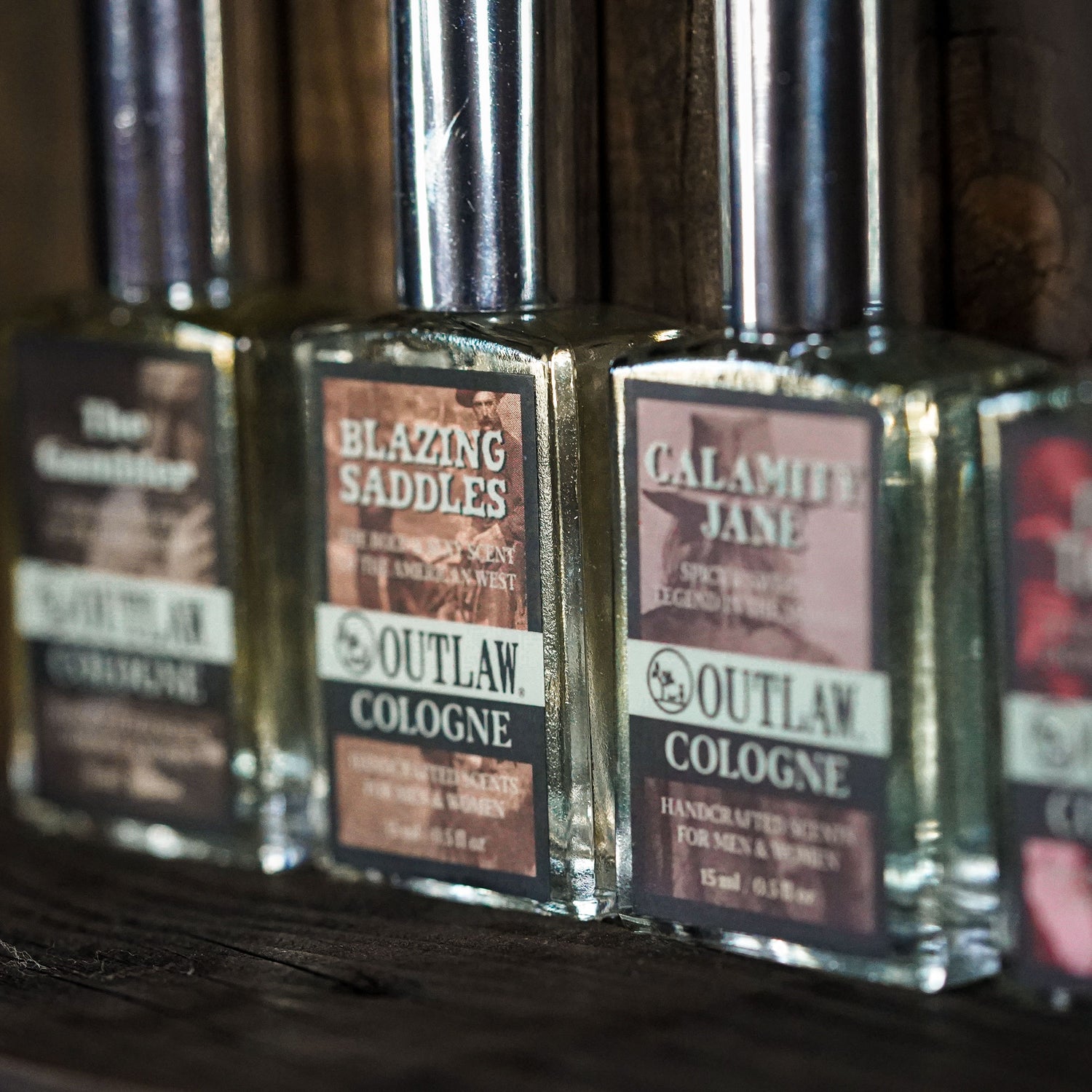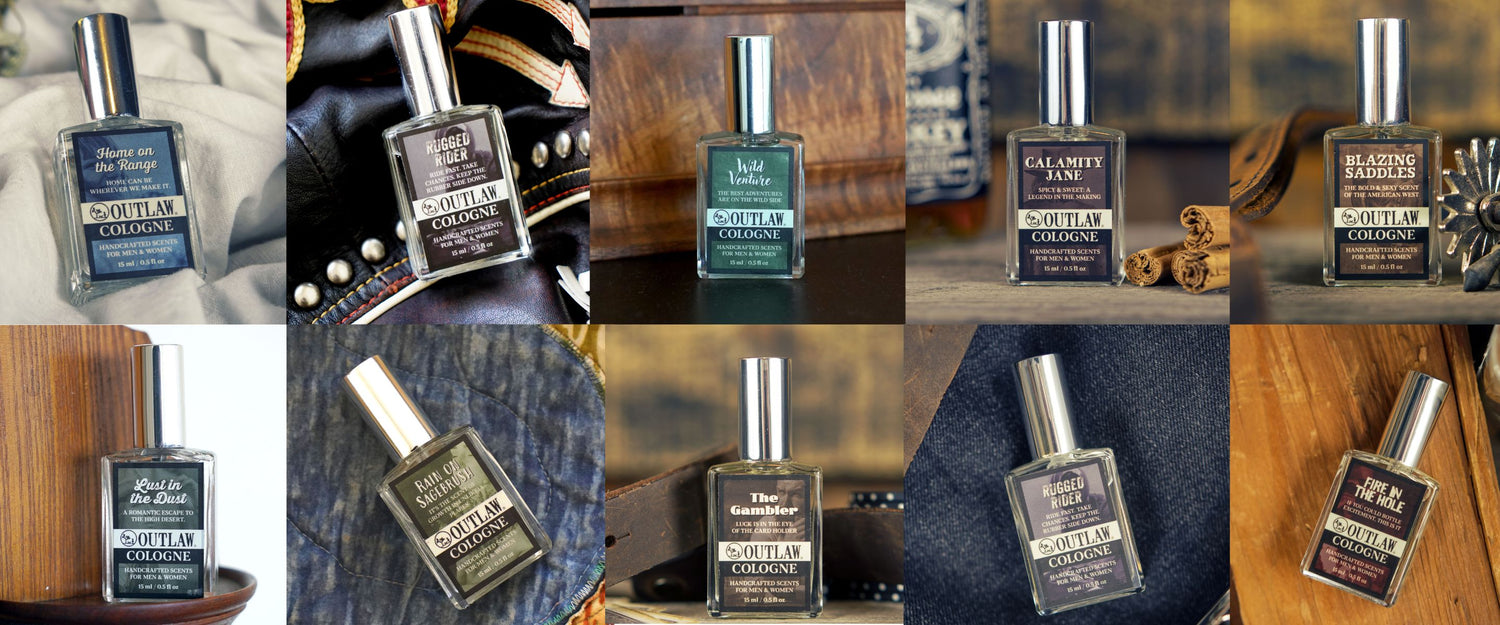 Do you love the smokey smell of campfire? How about the pungent scent of an aged whiskey? How about the peppery musk of gunpowder? Well, if you said hell yes to any of these three scents, then you need to look into the men's care products made by Outlaw.

Choosing a selection results in a full page refresh.