View Details
Show Me
Sale price
$60.00
Regular price
Unit price
per
Show Me
Sale price
$60.00
Regular price
Unit price
per
Sale
Sold out
Available for pre-order for a limited time ('til October 20th!)⁠
Ever dreamt of smelling like the rebellious lovechild of a whiskey barrel and a fresh brew? Or perhaps you fancy an aroma that declares to the world, "I've got swagger and I ain't afraid to show it!"⁠
⁠
Pour your nose a hot cup of WAKE THE EFF UP, because this Hair of the Dog cologne is the bold, delightful, sweet & smoky scent you've been yearning for.⁠
⁠
What's It Smell Like?⁠
Think of the rich, warm aroma of top-shelf whiskey, the tantalizing hint of sweet tobacco, and the invigorating burst of freshly roasted coffee. Not too sweet, but smoother than a ballroom dancer on a polished floor.⁠
⁠
How's this Cologne Different?⁠
Inspired by our signature Hair of the Dog Soap, this cologne is more than just a scent. It's an experience! With every spritz, you're not just wearing a fragrance; you're donning an attitude. And trust us, it's hard to go unnoticed when you're this bold and enticing.⁠
⁠
Love the Earth? So Do We!⁠
Packaged with love and eco-friendliness, our cologne is as kind to the Earth as it is to your senses. Plus, we're all about being kind to our furry friends. No critters were harmed in the making.⁠
⁠
Still Wondering If It's Worth the Hype?⁠
Think of this cologne as the life of the party in a bottle. It's the audacious aura you wear to own the room, and the lingering whisper that keeps 'em talking long after you've left. If you're looking for ordinary, keep on walkin'. But if you're chasing the extraordinary... Well, let's just say you've found your match.⁠
⁠
⁠Organic Alcohol & Fragrance - full-size
What does this kind of outlaw smell like?

+

-

Hair of the Dog Soap will awaken your senses with the bold and smoothly blended scents of whiskey, tobacco, and coffee. Not overly sweet, but nice 'n' smooth like you'd hope.
How to use

+

-

Spray on your pulse points and enjoy your amazing life. WARNING: don't spray in yer eyes like a darn fool
Ingredients

+

-

Made with Organic Alcohol & Natural and Artificial Fragrance.
Shipping & Returns

+

-

Most orders ship within a few business days and arrive within 5 business days. Situations outside of our control sometimes interfere, but we do our absolute best.

If you don't love what you ordered, please reach out to us and we'll either replace your product for free, or we'll give you a refund. If your items cost more than $100, we will issue a return label.
View full details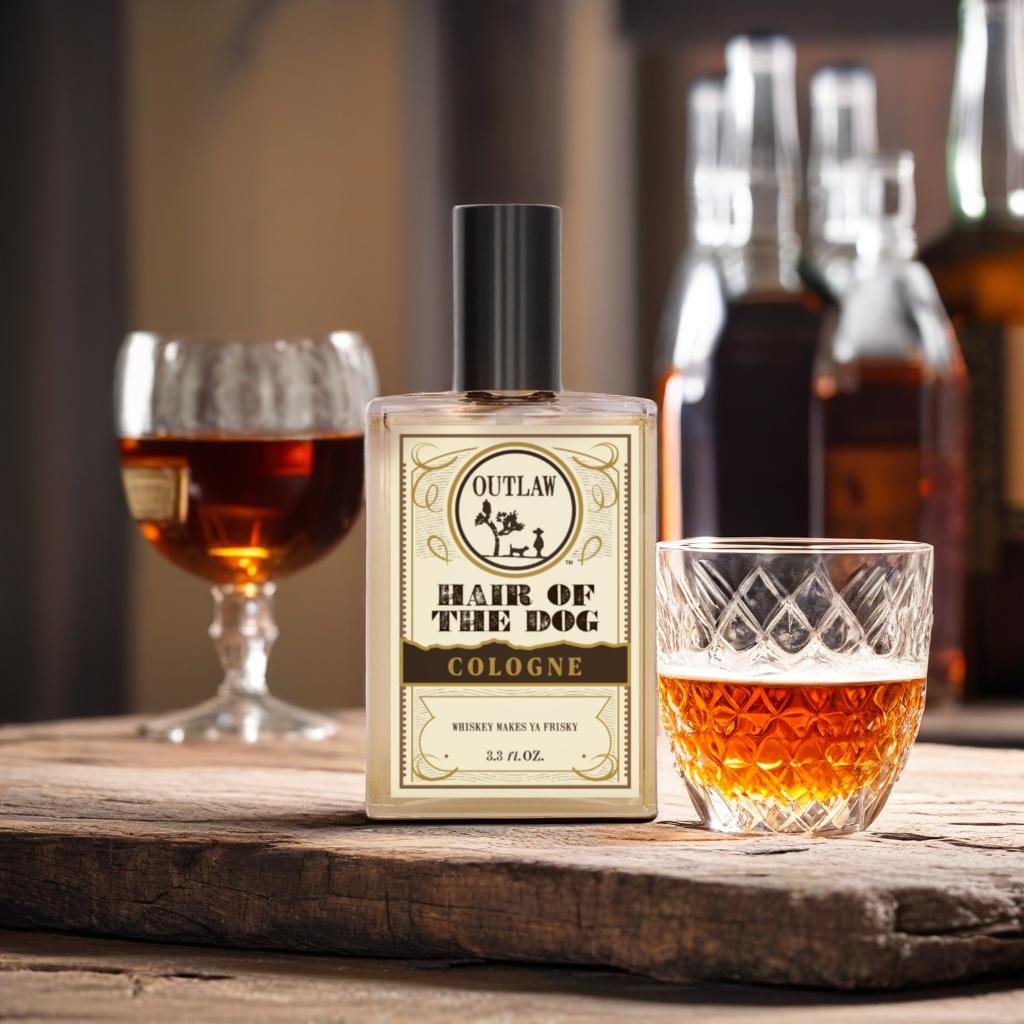 Freaking Perfect!
This is the best cologne I have ever owned and used! So happy it came back so I could get more!
Highly recommend
Imagine walking into your house,or getting up in the morning,and smelling fresh brewed coffee (with an added whisky kick).Great thought, right?
Buy this cologne and you can experience this for yourself.... without the bother of having to wait for the coffee to brew!
OH MY OUTLAW!
Every time I think I couldn't POSSIBLY like another fragrance of Outlaws as well...along comes another! Coffee and whiskey truly DO go together. Thanks again, OUTLAW. This is the best kinda loot!
Til we meet again...
I Love That Puppy Smell
I love all the scents but last year I got a small bottle of Hair of the Dog and ran through it faster than ya can say, "Yippee-ki-yay!" Well, it took a little longer, but I ran through it pretty quick cause it's my favorite. So this time I got the big bottle. I hope they make it a permanent part of the line-up.
Unique scent
Lasts long and has a great smell. One of my five favorites by Outlaw.
Awful
The scent was just awful. It reminds me of the pumpkin spice candle section at Yankee Candles.
Which is great if that's your cup of pumpkin spice latte.
For me, I was expecting something more masculine, and "rough".
With that being said, customer service has been nothing short of amazing, and I look forward to working with them to find the right scent for me!
Wakes you up
While I'm not a coffee or whiskey drinker, I love the smell as I walk by. Yet, this scent here (and the soap) is far better than the coffee aisle of a store. What's more, it's invigorating in the morning to wake me up some and leaves a pleasant smell in the bathroom that lingers into the bedroom.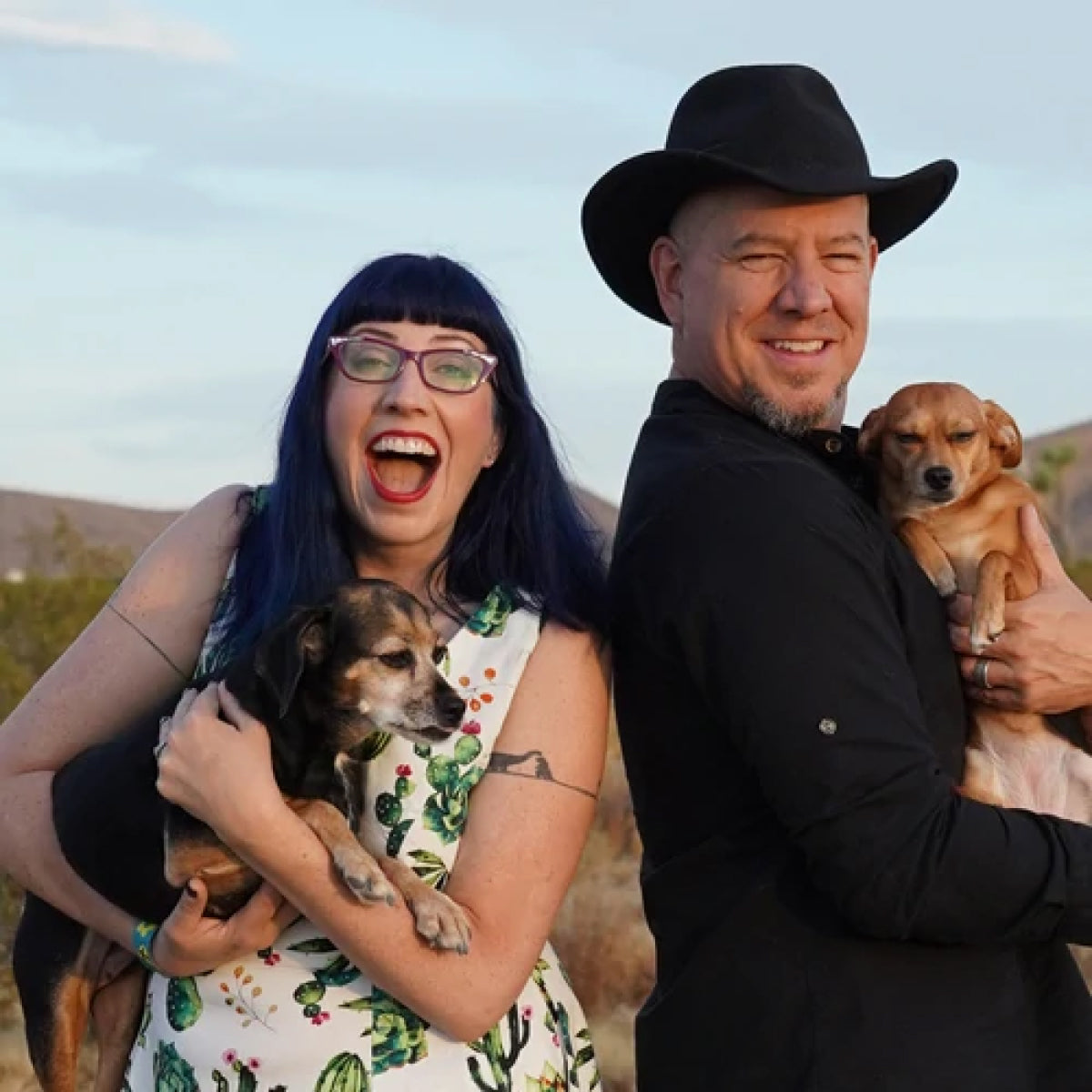 Who are the Outlaws?
We're Danielle & Russ Vincent, and we started Outlaw because we wanted to make a different kind of company.
We believe that good value doesn't mean cheaper, it means better quality, longer lasting, and more enjoyable to use.
We believe that good business practices don't have to be at odds with good social practices.
We believe that people do better when they feel better, and that good scents make people feel better.
We believe that a rising tide lifts all boats. We lift up other businesses every opportunity we get.
We believe that kindness costs nothing, but is worth more than gold.
We believe in the goodness of dogs.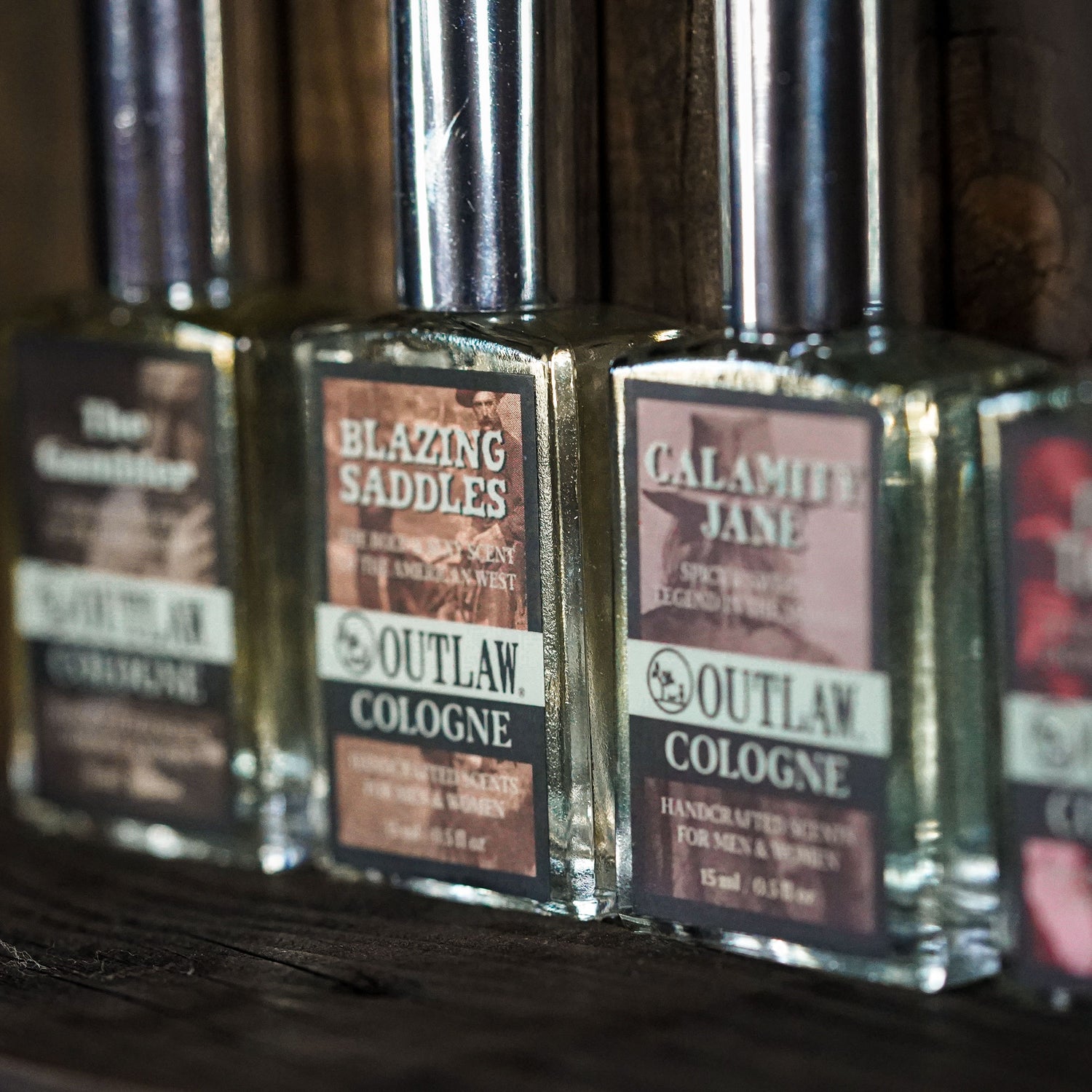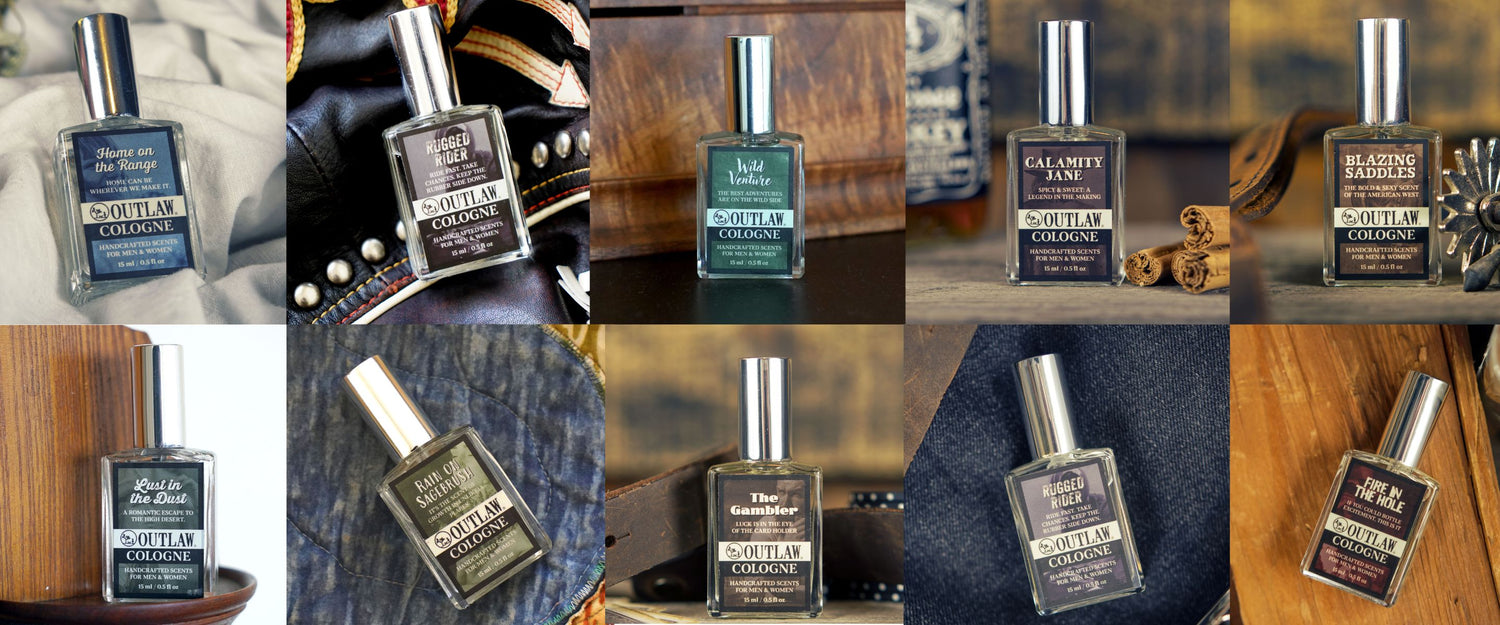 Do you love the smokey smell of campfire? How about the pungent scent of an aged whiskey? How about the peppery musk of gunpowder? Well, if you said hell yes to any of these three scents, then you need to look into the men's care products made by Outlaw.

Choosing a selection results in a full page refresh.