View Details
Show Me
Sale price
$25.00
Regular price
Unit price
per
Show Me
Sale price
$25.00
Regular price
Unit price
per
Sale
Sold out
Who needs more cowbell? Your fever calls for a prescription filled by the likes of Dr. Fozzie (Dr. Fozzie D Bear, of course).

This is ONE (1) glass jar with a flock of 25 Cluckies for you to use however you want! Share them with friends, family, loved ones, particularly hilarious servers, unsuspecting co-workers... They'll bring joy to everyone!

It's bockin' ridiculous. You need 'em right now!
Yes, they do come with the little prescription thing, but we don't recommend taking this to your doctor for a second opinion.

If you're asking yourself why a little indy soap company would be selling rubber chickens, we answered that in a video.
What does this kind of outlaw smell like?

+

-

A wild adventure, and we are all eager for you to EMBARK!
How to use

+

-

Trust your instincts. You're wiser than you've been led to believe.
Ingredients

+

-

A mix of natural and artificial ingredients.
Shipping & Returns

+

-

Most orders ship within a few business days and arrive within 5 business days. Situations outside of our control sometimes interfere, but we do our absolute best.

If you don't love what you ordered, please reach out to us and we'll either replace your product for free, or we'll give you a refund. If your items cost more than $100, we will issue a return label.
View full details
Best rubber chickens I've had! I give them to my employees when they complete tasks, and do a good job. Always gets a laugh, and boosts morale.
Ha Ha! My friends are not prepared.
Going to have a blast with these.
It's just chickens!
What is not to love about a jar of chickens? Start an army of Cluckies, and hide them throughout your home!
Great for laughs
So, I have a jar of tiny rubber chickens on my desk at work right now, and most people can't figure it out. "Chickens? Why do you have a jar of rubber chickens? Tiny rubber chickens? On your desk." I have a jar of tiny rubber chickens on my desk because it makes people wonder and ask crazy questions, and I just sit here and laugh and laugh! Love my jar full of Clucky's!
Rubber Chicken Prescription
Absolutely delightful. So cute.
What's not to love?
This group joined the flock of 15. I now have 40 chickens, which make zoom meetings more fun!(chickens jumping off the computer into the jar, dueling chickens help pass the time while listening to meetings!) Maybe I'm just channeling my inner Fozzie Bear, but these are adorable.
~Dawn and Tom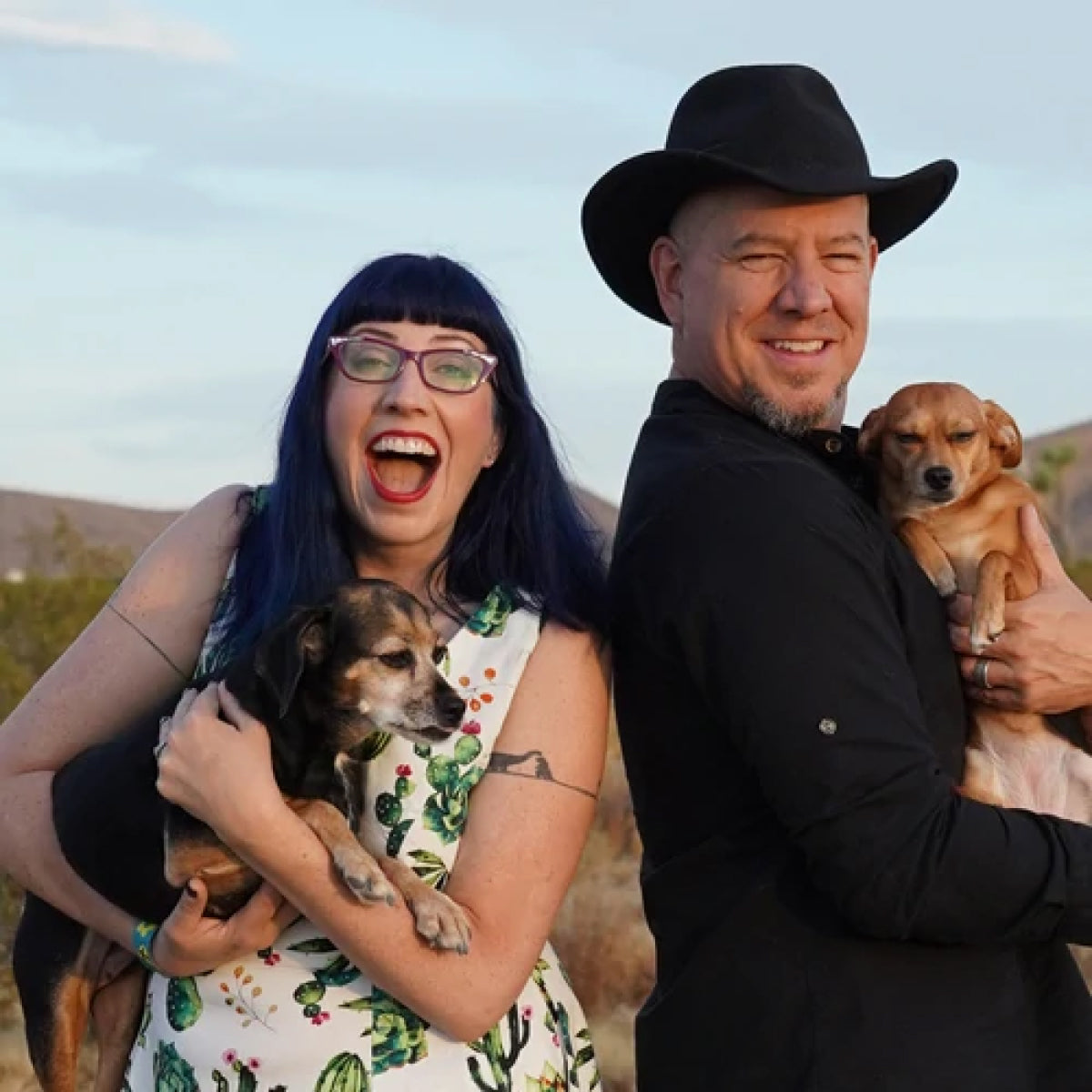 Who are the Outlaws?
We're Danielle & Russ Vincent, and we started Outlaw because we wanted to make a different kind of company.
We believe that good value doesn't mean cheaper, it means better quality, longer lasting, and more enjoyable to use.
We believe that good business practices don't have to be at odds with good social practices.
We believe that people do better when they feel better, and that good scents make people feel better.
We believe that a rising tide lifts all boats. We lift up other businesses every opportunity we get.
We believe that kindness costs nothing, but is worth more than gold.
We believe in the goodness of dogs.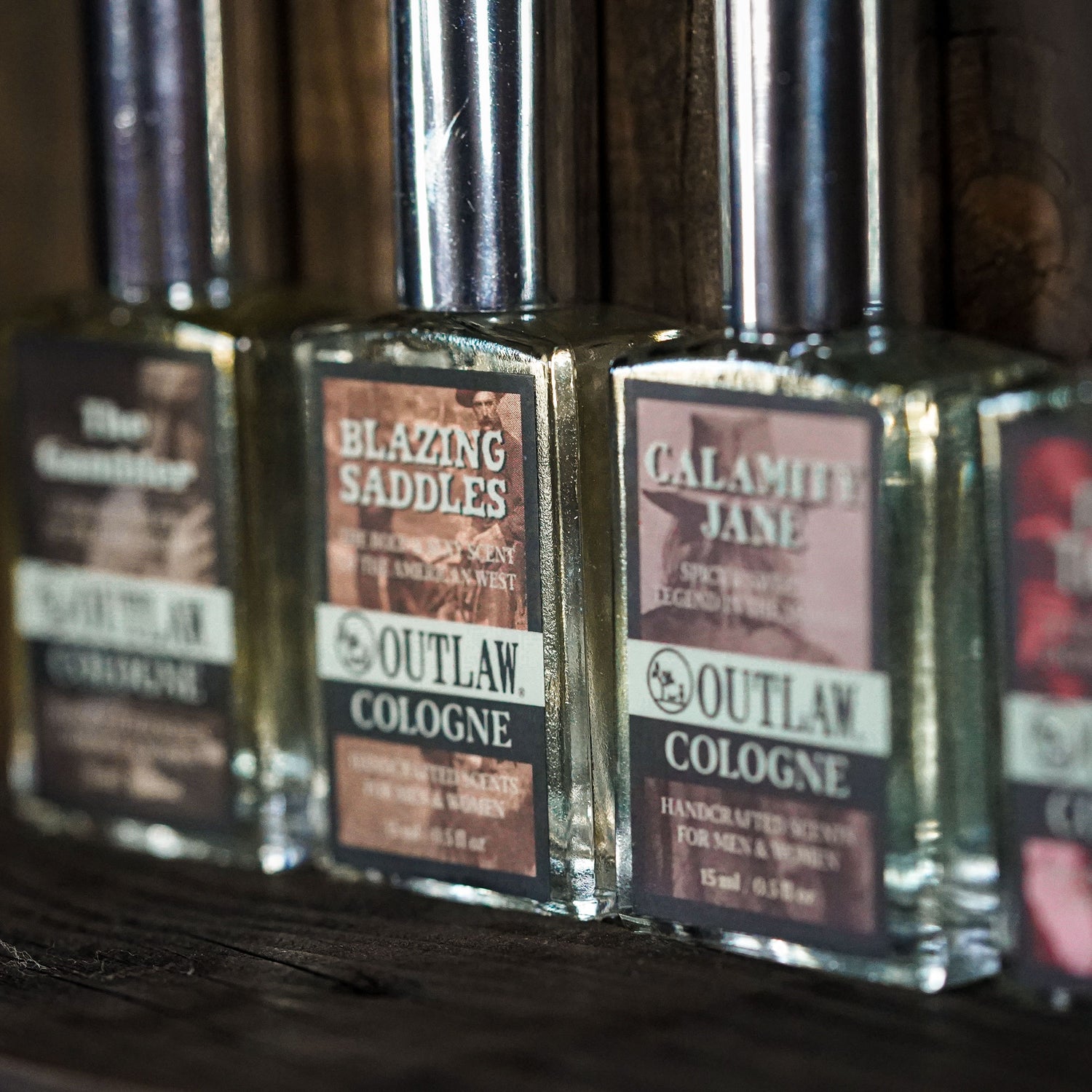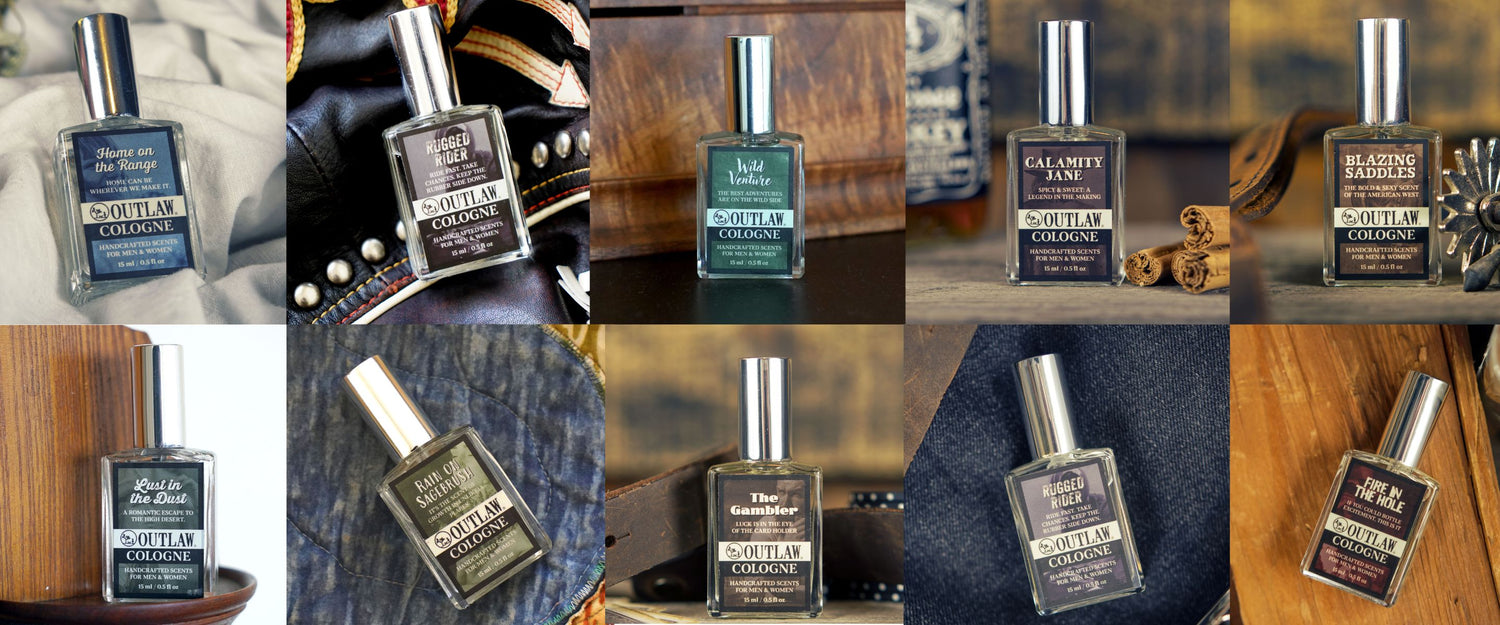 Do you love the smokey smell of campfire? How about the pungent scent of an aged whiskey? How about the peppery musk of gunpowder? Well, if you said hell yes to any of these three scents, then you need to look into the men's care products made by Outlaw.

Choosing a selection results in a full page refresh.