View Details
Show Me
Sale price
$22.00
Regular price
Unit price
per
Show Me
Sale price
$22.00
Regular price
Unit price
per
Sale
Sold out
In the realm where shadows merge with the glow of a campfire, the Cursed Cowboy Mug stands as a testament to those who dare to tread through life's infernos. Crafted from the earth itself, this ceramic beacon is more than a vessel for your morning brew—it's a declaration of unyielding resolve.

Boldly emblazoned with the mantra, "If you're going through Hell, KEEP GOING," this 15oz mug serves as both a clear statement piece and a source of daily inspiration. It's a reminder of the Cursed Cowboy spirit—a fusion of the gritty essence of campfire and the piquant allure of clove.
Holding this mug is like grasping a fragment of that indomitable spirit, a tangible link to the resilience and grit that defines the Cursed Cowboy.

Measuring 4.7 inches in height and 3.35 inches in diameter, the mug is a substantial companion in your journey. Its glossy finish reflects the flicker of determination in the eyes of those who refuse to be daunted.
And for the modern-day outlaw facing the conveniences and challenges of contemporary life, this mug stands resilient against the tests of microwaves and dishwashers.

Whether you're a devotee of the Cursed Cowboy scent or simply someone who values the reminder to persevere through your personal Hells, this mug is your ideal ally. It's not just a container for your drink; it's a symbol of your journey, your battles, and your unbroken spirit. In the clasp of your hands, it whispers a silent, steely creed: in the face of adversity, smolder bolder.

Important: This product is available in US only. If your shipping address is outside this region, please choose a different product.
What does this kind of outlaw smell like?

+

-

In long shadows before dark nights, in clothes so black they suck at the light, you know he's been to Hell and back. You can smell it on him... campfire with a touch of clove. The Survivor's Saint The Cursed Cowboy.
How to use

+

-

Trust your instincts. You're wiser than you've been led to believe.
Ingredients

+

-

A mix of natural and artificial ingredients.
Shipping & Returns

+

-

Most orders ship within a few business days and arrive within 5 business days. Situations outside of our control sometimes interfere, but we do our absolute best.

If you don't love what you ordered, please reach out to us and we'll either replace your product for free, or we'll give you a refund. If your items cost more than $100, we will issue a return label.
View full details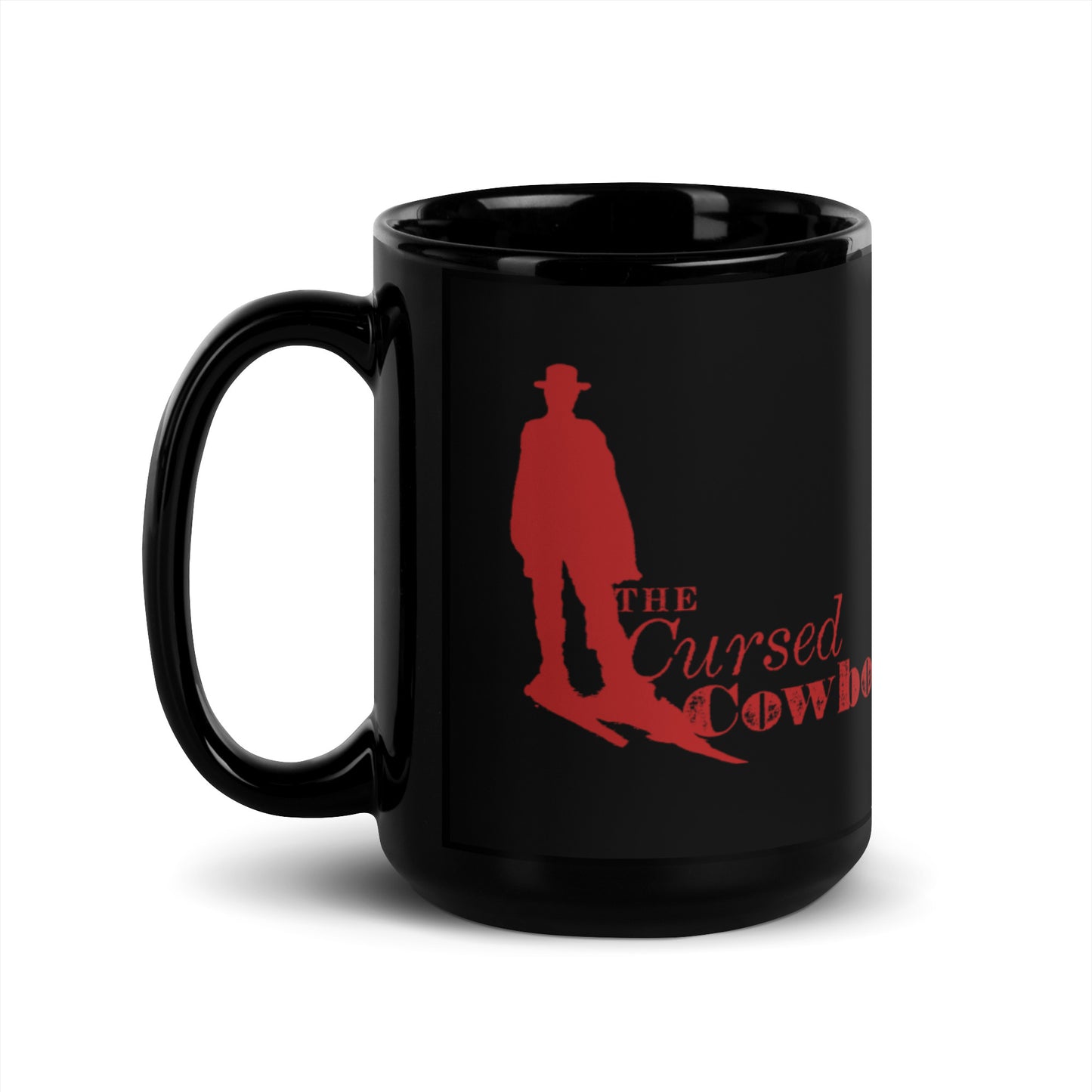 Hell coffee cup
Makes a good birthday gift!!
Cup...normal size, got anything bigger? Lol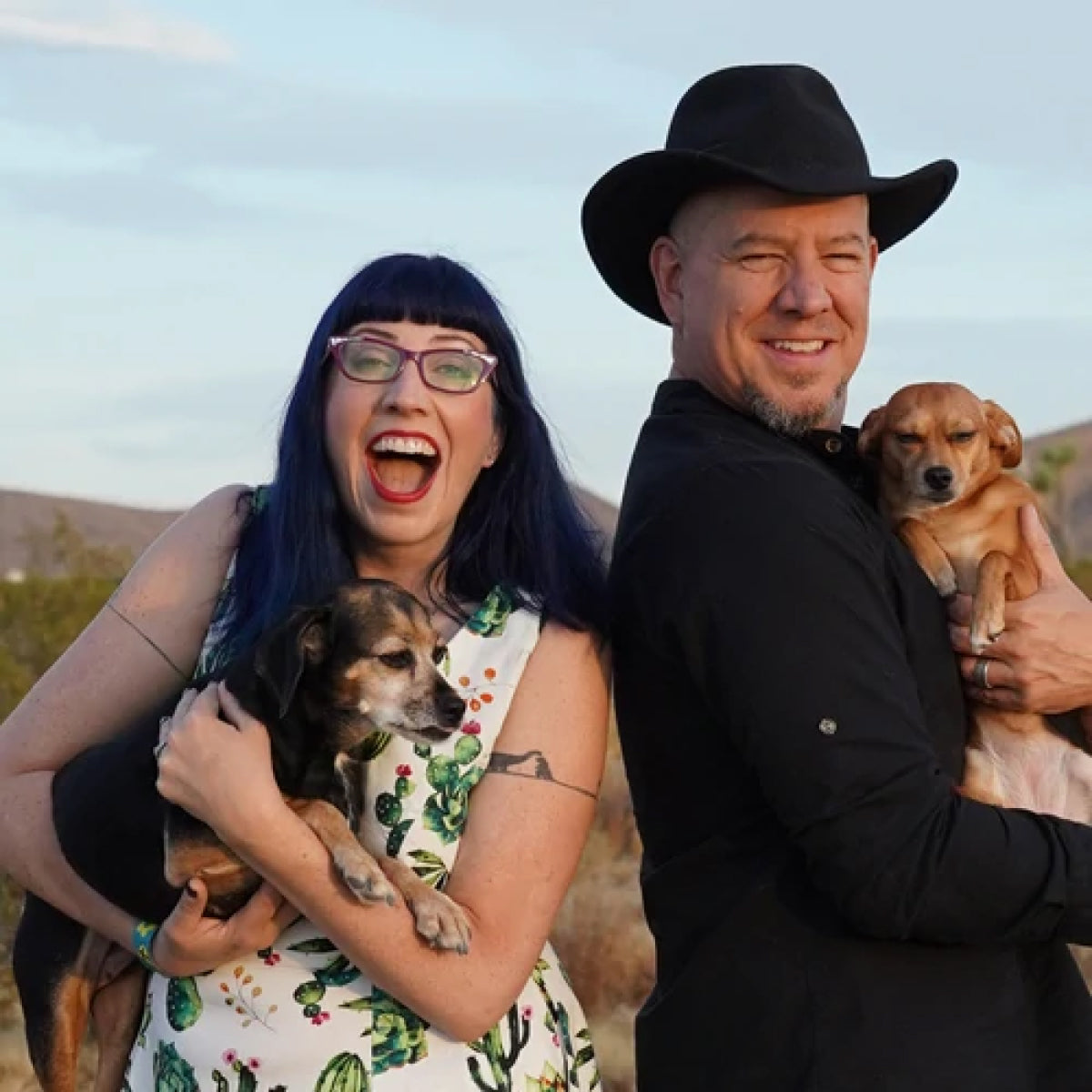 Who are the Outlaws?
We're Danielle & Russ Vincent, and we started Outlaw because we wanted to make a different kind of company.
We believe that good value doesn't mean cheaper, it means better quality, longer lasting, and more enjoyable to use.
We believe that good business practices don't have to be at odds with good social practices.
We believe that people do better when they feel better, and that good scents make people feel better.
We believe that a rising tide lifts all boats. We lift up other businesses every opportunity we get.
We believe that kindness costs nothing, but is worth more than gold.
We believe in the goodness of dogs.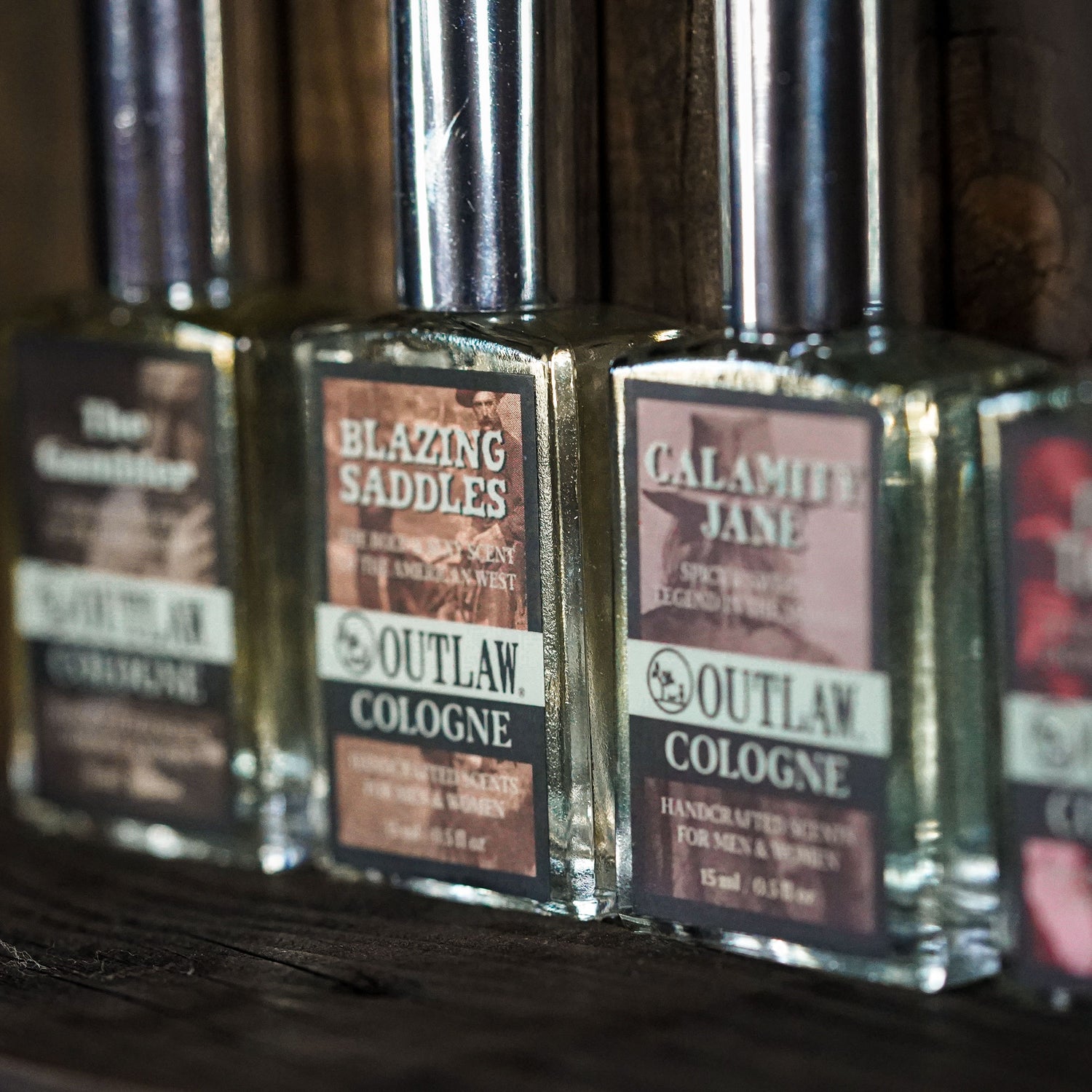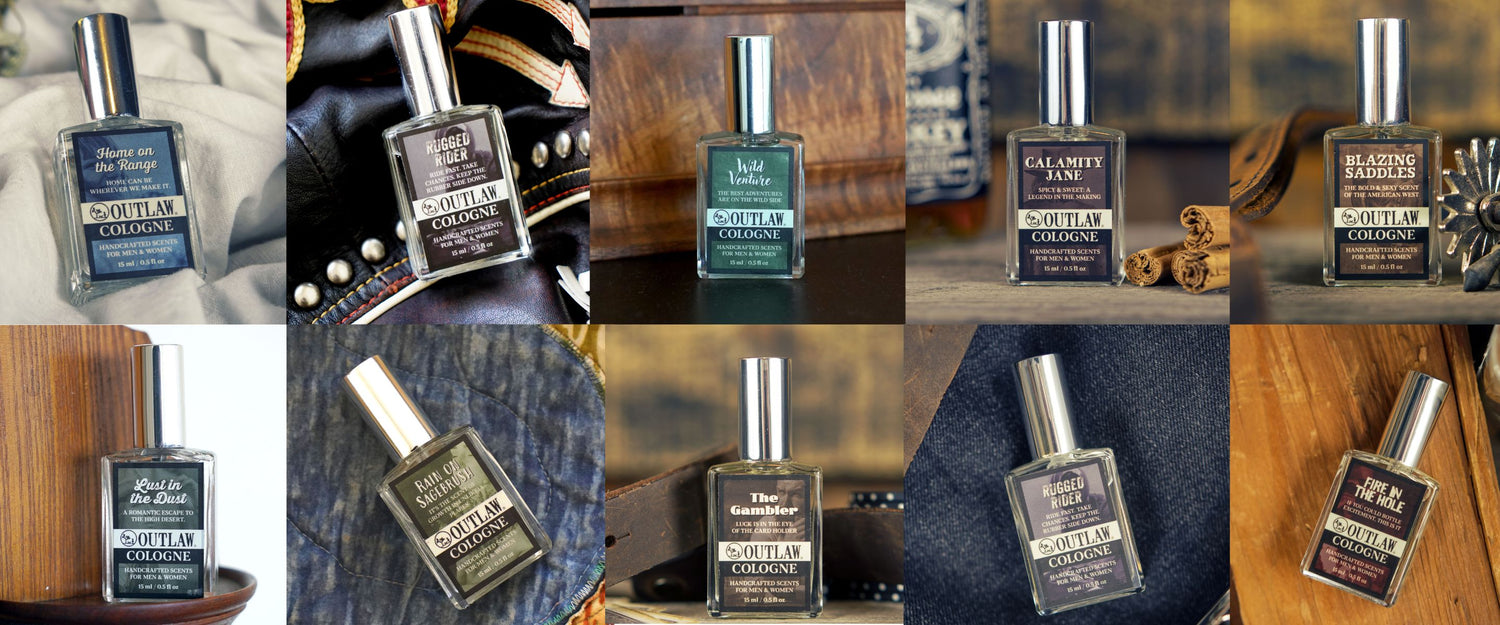 Do you love the smokey smell of campfire? How about the pungent scent of an aged whiskey? How about the peppery musk of gunpowder? Well, if you said hell yes to any of these three scents, then you need to look into the men's care products made by Outlaw.

Choosing a selection results in a full page refresh.