The Smell of Peace: Juicy Blackberries | Sun-Dried Laundry | Fresh-Cut Grass | Liquid Happiness
View Details
Show Me
Sale price
$6.00
Regular price
$0.00
Unit price
per
Show Me
Sale price
$6.00
Regular price
$0.00
Unit price
per
Sale
Sold out
There's no place like home, until now.
Smells of juicy blackberries, fresh laundry, and just-cut grass.
No paperwork!
Actualize your true human potential!
Made with love and laughter (and all-vegan oils).
Could change your life!
This creamy lotion is made with high-quality natural oils
Your boots in the grass. A light breeze guides you on your way. And yet there's nowhere in particular to be. The comforting scent of laundry wafts across the yard. You pick some late-season berries, so ripe and juicy you have to lick your fingertips like a kitten lapping up milk.
It's your day.
It's where you belong.
And it's all okay.
2 oz of silky goodness.
What does this kind of outlaw smell like?

+

-

Bright and fresh, Home on the Range will bring happiness and peace to your world. All is right when you're home with Home on the Range. It smells like laundry hanging in the sunshine, freshly mown grass, and ripe blackberries.
How to use

+

-

Pump a little of this thick, luxurious lotion in your hand. Spread it on your skin and generously work into your raw hide. Man oh man, that feels good. And it smells good, too. I think your day just got about 300% better. Not bad for a bottle of lotion, eh?
Ingredients

+

-

Water, Prunus Amygdalus Dulcis (Sweet Almond) Oil, Butyrospermum Parkii (Shea Butter), Emulsifying Wax NF, Persea Gratissima (Avocado) Oil, Stearic Acid, Phenoxyethanol, Caprylyl Glycol, Sorbic Acid, Fragrance.
Shipping & Returns

+

-

Most orders ship within a few business days and arrive within 5 business days. Situations outside of our control sometimes interfere, but we do our absolute best.

If you don't love what you ordered, please reach out to us and we'll either replace your product for free, or we'll give you a refund. If your items cost more than $100, we will issue a return label.
View full details
I'm giving this as a gift but I did open it to smell it! I love the scent! I will update my review after my friend tries it!
"I'd have to say it's a very well balanced lotion for men or women." — Jill

"What was supposed to be one of those one time quirky gifts has now become something I will be coming back to buy in the near future." — Joshua

"My cowpoke is gonna love me smelling like sweet prairies and my fresh clean sheets hung out on the line!" — Andrea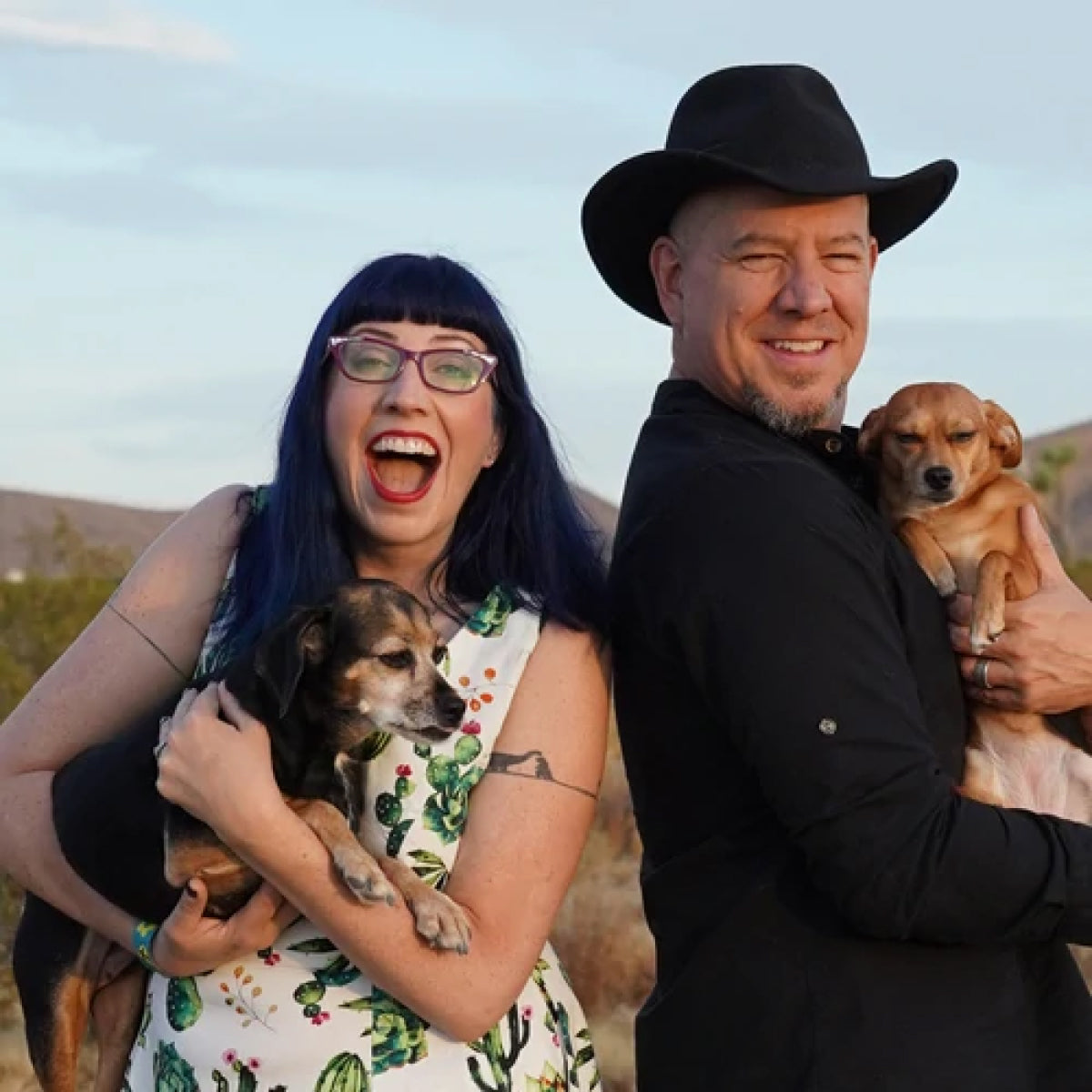 Who are the Outlaws?
We're Danielle & Russ Vincent, and we started Outlaw because we wanted to make a different kind of company.
We believe that good value doesn't mean cheaper, it means better quality, longer lasting, and more enjoyable to use.
We believe that good business practices don't have to be at odds with good social practices.
We believe that people do better when they feel better, and that good scents make people feel better.
We believe that a rising tide lifts all boats. We lift up other businesses every opportunity we get.
We believe that kindness costs nothing, but is worth more than gold.
We believe in the goodness of dogs.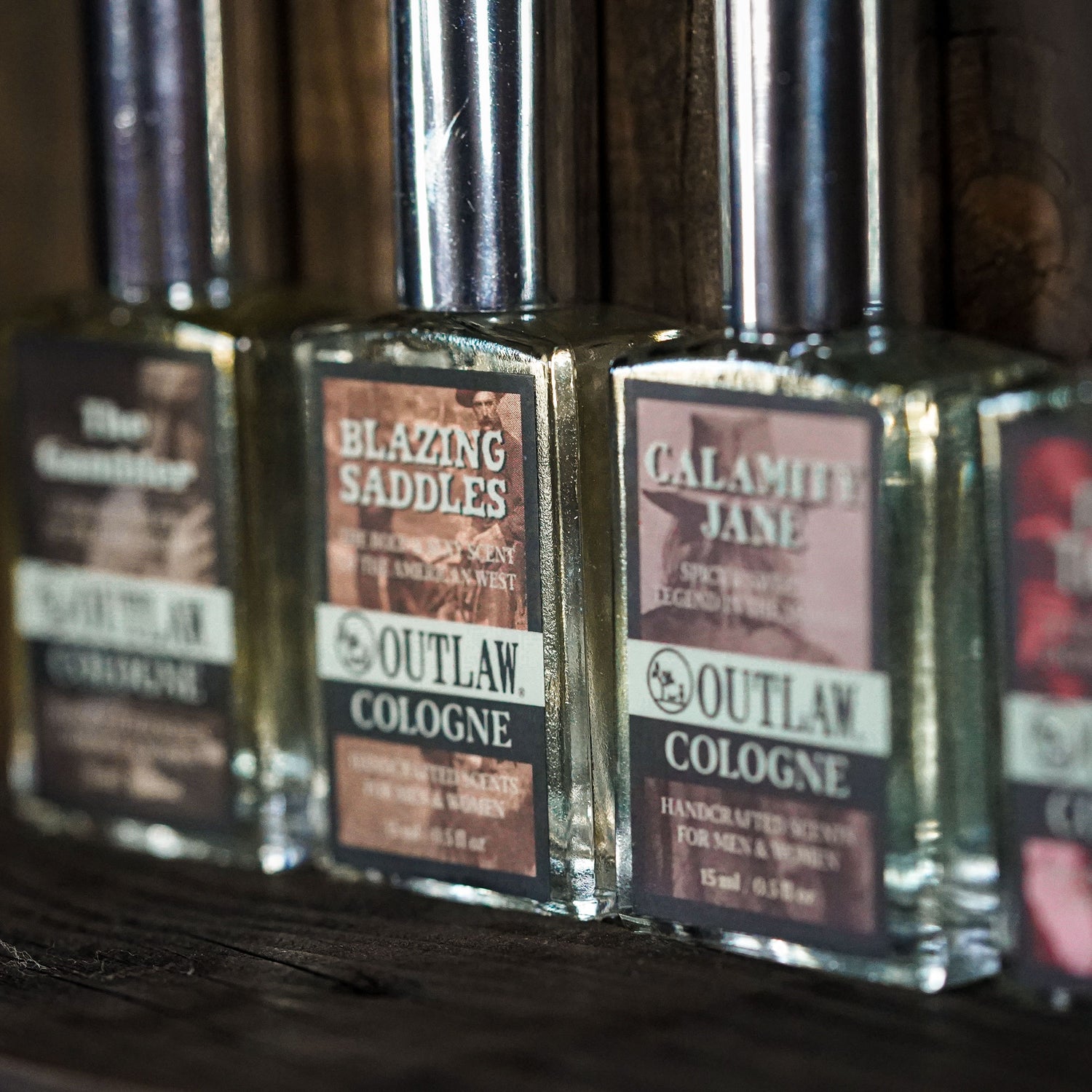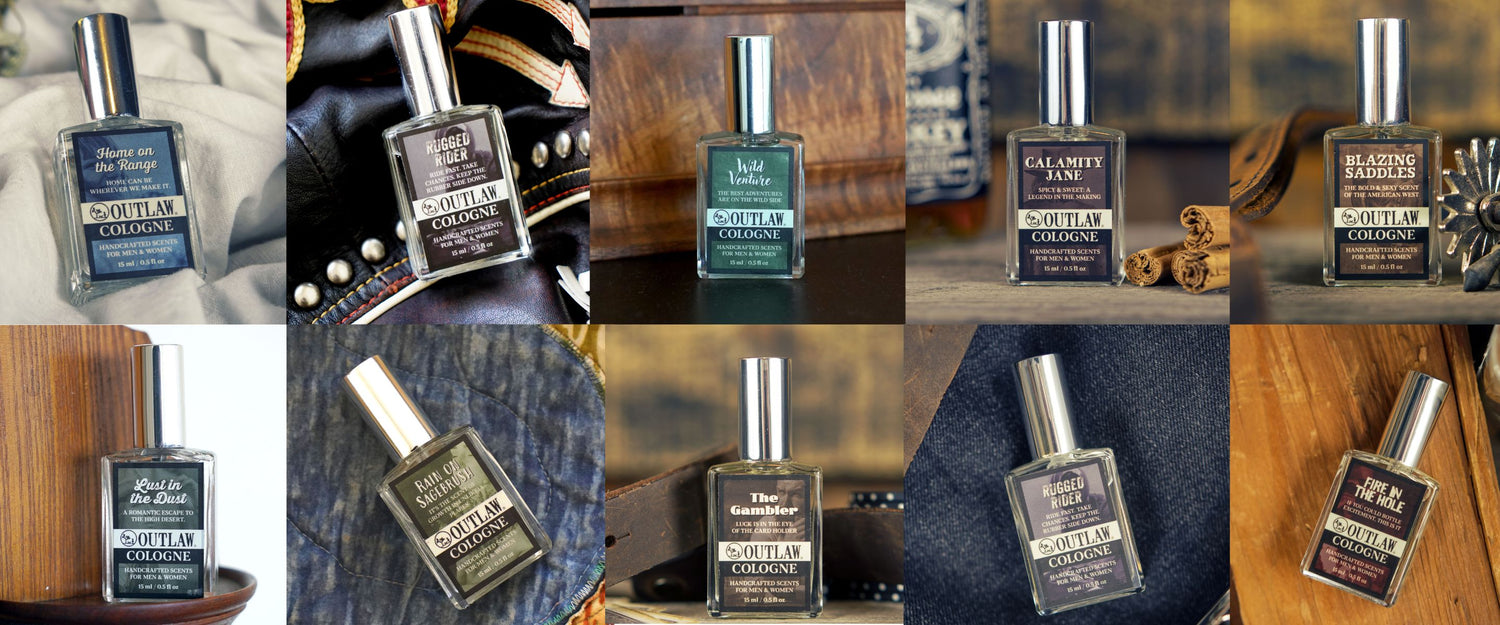 Do you love the smokey smell of campfire? How about the pungent scent of an aged whiskey? How about the peppery musk of gunpowder? Well, if you said hell yes to any of these three scents, then you need to look into the men's care products made by Outlaw.

Choosing a selection results in a full page refresh.