| by Danielle Vincent
Featured Outlaw Customer #9: Customer23 (har har)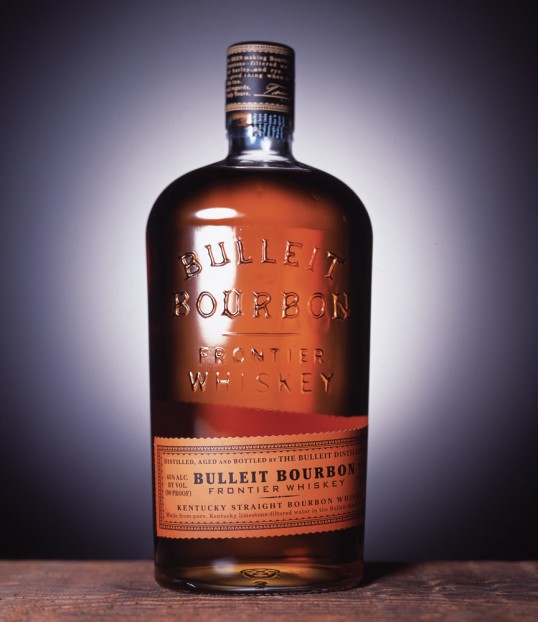 How did you hear about Outlaw Soaps? 
I was surfing the internet searching for "handmade whiskey scented men's soap" and Outlaw Soaps was among the top results.
Which of our products is your favorite?
Hands down "The Gambler"
Where were you born and what was your favorite thing about that place?
I was born in Springfield, Massachusetts. There is absolutely nothing there that I would associate with the word "favorite."

How many places have you lived?

8

If you could pick anything to do and be absolutely assured financial security, but you had to commit to doing it for five years, what would it be and why?
Fishing. Fresh water, salt water, or the hard water.
What is something that you have done at any point in your life that you think is interesting and you'd like to tell people about?
I was part of a local youth group that participated in World Youth Day. We traveled to Colorado to see the Pope.
What do you like about Outlaw Soaps?
The descriptions of the products. "A fucking American hero." Could it be described any better? I think not.
FIND US ON
Categories
SIGN UP FOR NEWS & UPDATES
Shop By Category